It's been almost a year since we started our cat population management project on the island of Paros, in collaboration with three local groups – Paroscat, PAWS – Paros Animal Welfare Society and Φιλόζωοι Εθελοντές Πάρου (Animal Welfare Paros). Back in November, we worked with FOUR PAWS to launch the project, supporting the existing and on-going community led welfare and neutering programme on the island. We set ourselves the ambitious goal of neutering 90% of the entire stray population, as well as supporting the implementation of other measures that will act to both improve the street cats' lives and engage the local community.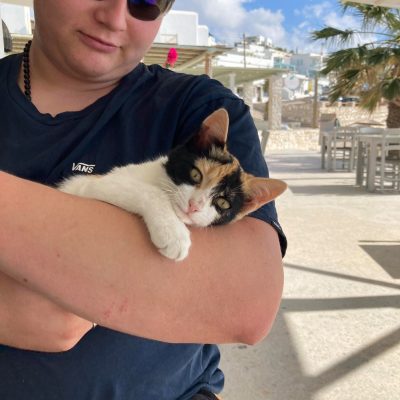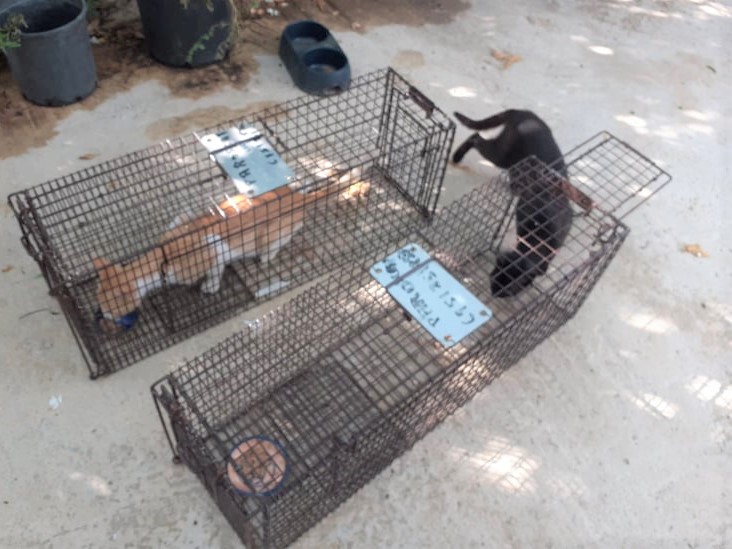 Lena, founder of Paroscat, was pleased to tell us that recently 53 more cats have been sterilised and treated in October so far, thanks to funding from Animal Action Greece! We are happy to see the number of sterilisations increasing each month with our support, with a total of 64 cats sterilised in September. Volunteers noticed that one poor little guy was having trouble eating, and upon closer inspection, had two rotten teeth which were removed. Trapping and releasing for colonies of stray cats is crucial, to not only get the population under control, but reduce cases of disease and suffering within the population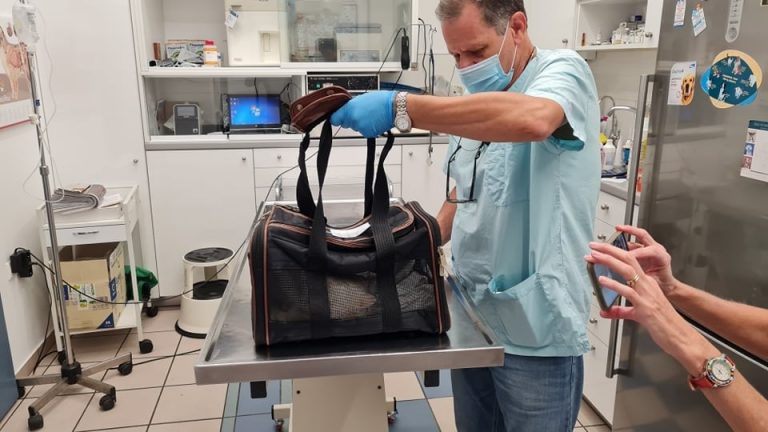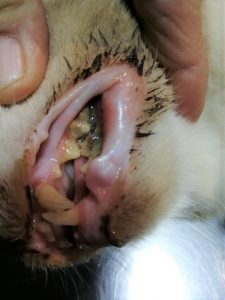 It's also extremely important to protect white cats from the harsh Greek sun, as they are prone to suffering with painful skin cancer. Sadly, one cat was relieved from her suffering. Paroscat team had clipped and treated her ears when she was found in June ravished with cancer, but she recently returned with the cancer spreading down her face, and to prevent her enduring more suffering, was gently put to sleep. Thankfully, volunteers managed to trap a white male kitten, who was neutered and will be available for adoption either as an indoor cat, or in a more Northern country, to protect him from suffering the same fate.
We're excited to return to Paros in February 2022 to map the colonies looked after by each animal welfare group, and see the progress of our work!