"Animal Action Greece EXTENDS ITS REACH INTO THE HEARTS OF A NATION'S KIDS"
Part of our mission is to inspire new attitudes toward animals and their welfare, so we have a continuing ambition to develop educational material for all levels of the Greek education system.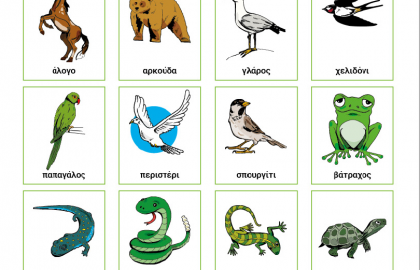 Our lesson plans are freely and easily available for teachers to use in every state school in Greece.
Read More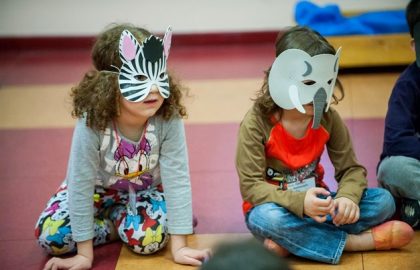 An educational workshop for primary school children created by Animal Action Greece and hosted by the Hellenic Cosmos Cultural Centre in Athens.
Read More