Back in July, we teamed up with the fantastic
Animal Welfare Karpathos
to deliver a one-day veterinary, dental and farriery event for the donkeys and mules of Olympos village. In total, we offered our services to 13 equines who – having never received such specialist care before – were a little tricky to handle! Thankfully, their condition was generally pretty good, and our team even used this as an opportunity to educate the locals on proper nutrition and prevention of health problems.
As many of you will know, 'hobbling' is the practice of tethering an animals' legs together to prevent them from roaming or wandering off. Sadly, some of the animals we met whilst on Karpathos showed signs of having been 'hobbled' in the past: thankfully, we didn't see any animals currently being hobbled, but we nevertheless talked to owners about the dangers of such practices and offered alternatives to keeping animals in one place.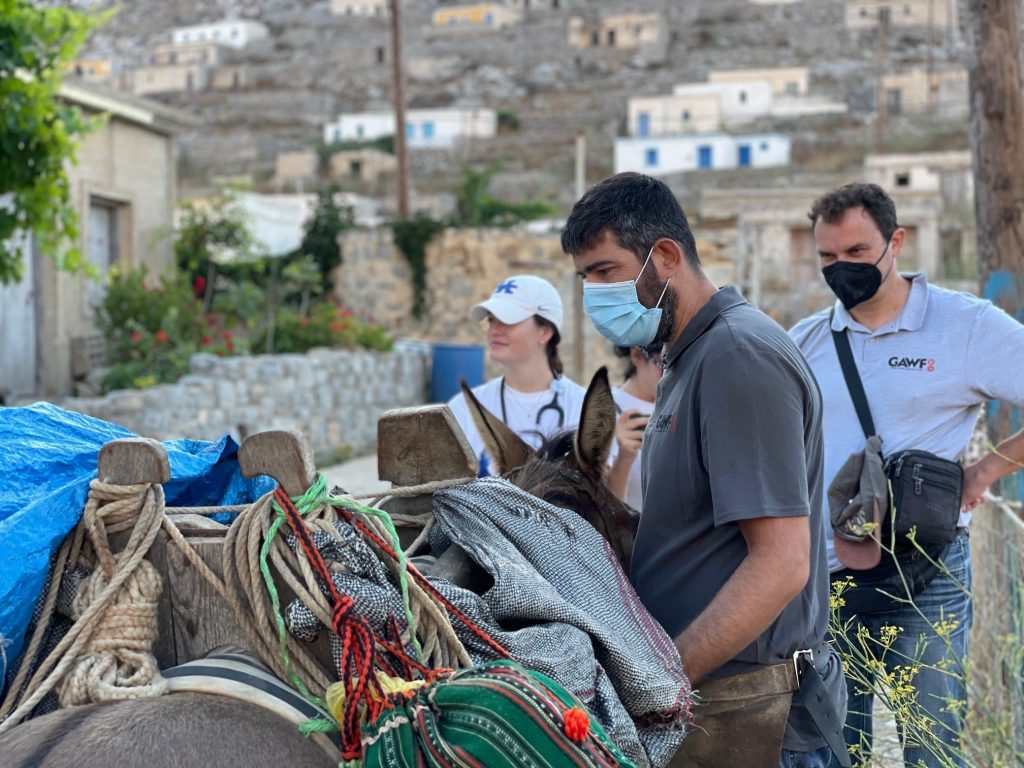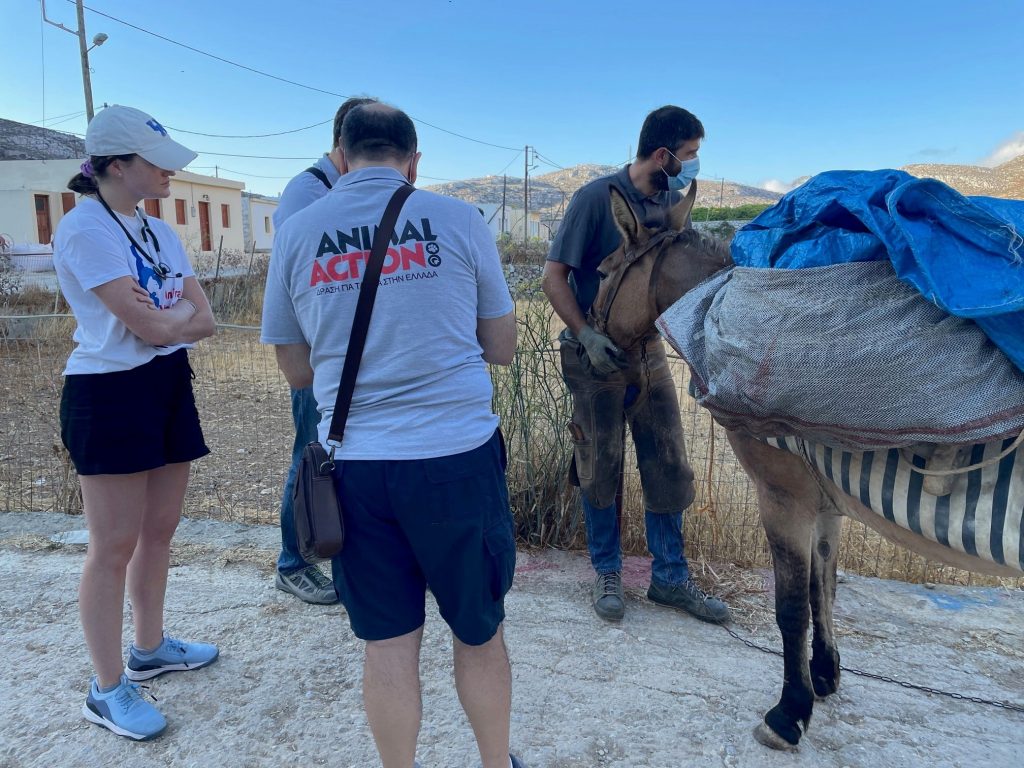 We have all our fingers crossed that we'll return to Karpathos in the future but of course, such commitments are only possible thanks to some very important people…
Huge thank you's to our Equine team: Veterinarian Kostas Okkas, Equine Dental Technician Alkis Gkeskos and Farrier Tasos Skyllas
The members and volunteers of
Animal Welfare Karpathos
who organised attendees and fronted the cost of accommodating, transporting and feeding our team! Special thanks to AWK superstar
Dr. Anna Katogiritis
whose ongoing support has been invaluable to us.
And lastly, to YOU, our incredible community of supporters and followers! Without your generosity and encouragement, we simply wouldn't be here today.