Whether it's a CNR project, a rescue mission or an equine veterinary workshop, our outreach trips usually have one purpose, but there was a packed agenda when our team visited Paros earlier this month, as our focus on the island now covers three areas of animal welfare – Equine Outreach; Anti-Hobbling; and our Cat Population Project.
We launched our cat population management project last year with great success, so we were keen to continue our work into 2021 and beyond. We met with volunteers from PAWS, Paroscat and FEP to see the amazing work they're doing on the ground and to discuss our continuing collaboration, and we're thrilled to say we will continue to support all 3 groups moving forward. Our primary focus for the rest of this year is to implement a population mapping strategy, in order to fully understand the extent of the CNR challenge we are facing.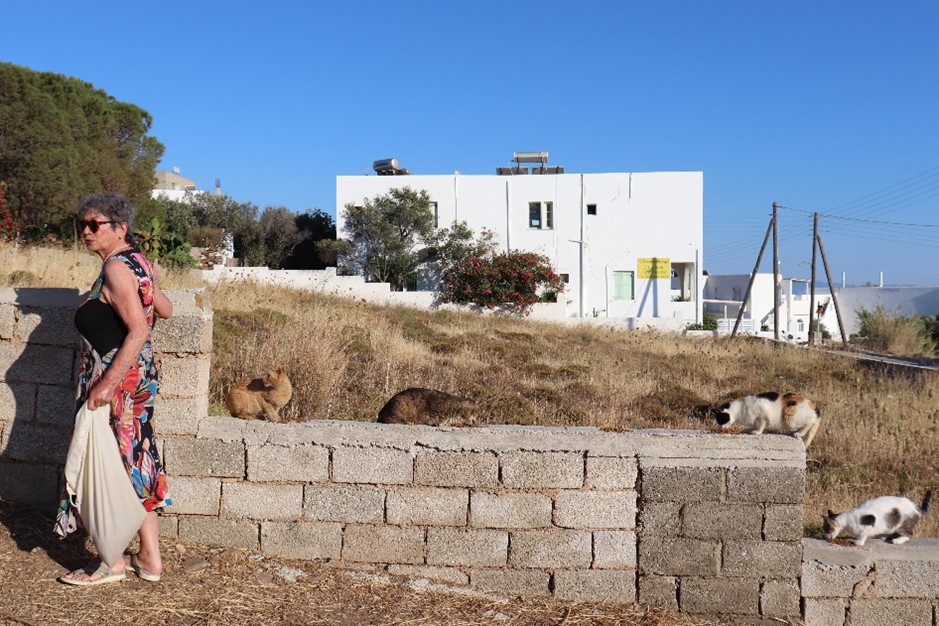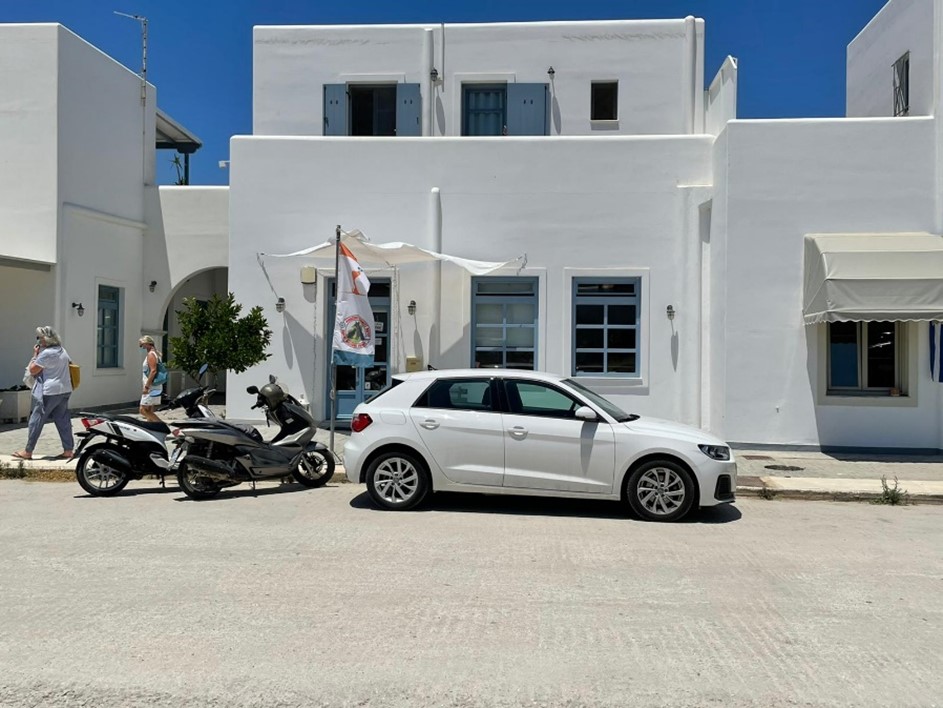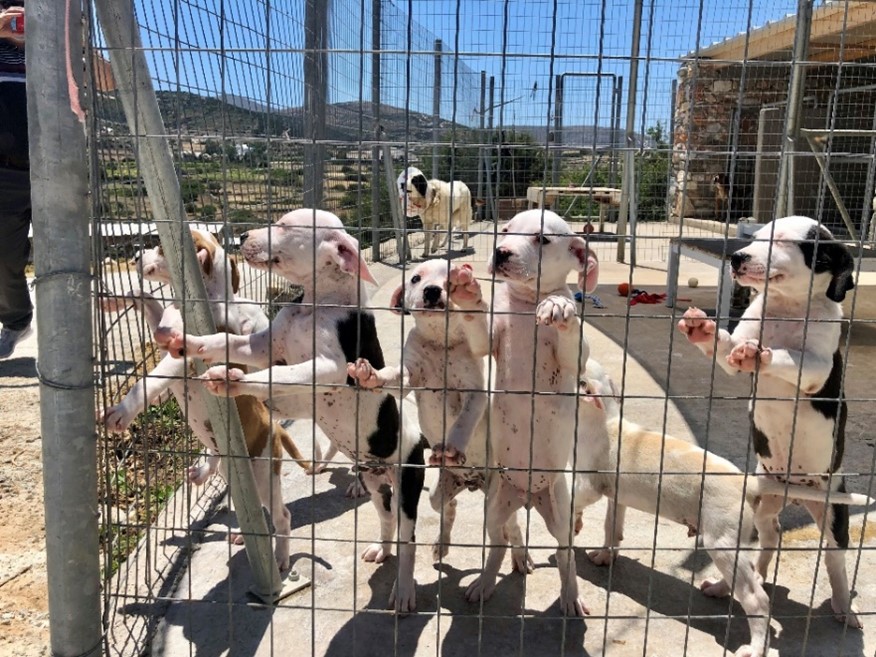 Then from cats to donkeys and farm animals: Our FOUR FEET FREE campaign to end hobbling on Paros (and eventually, all of Greece!) is really starting to take shape. Over the years, our Equine Team have built strong relationships around the island, so we have been able to open a dialogue with the local farmers still hobbling their animals and get them on board, by explaining the benefits of installing solar powered electric fencing to keep their animals safe.
Of course, this will cost money that most farmers do not have, so in recent months we have been lobbying the Greek government to provide funds for electric fencing pilot project on the island, with a very positive response. We hope to bring you more news on our pilot project in the coming weeks, but in the mean time you can read more here.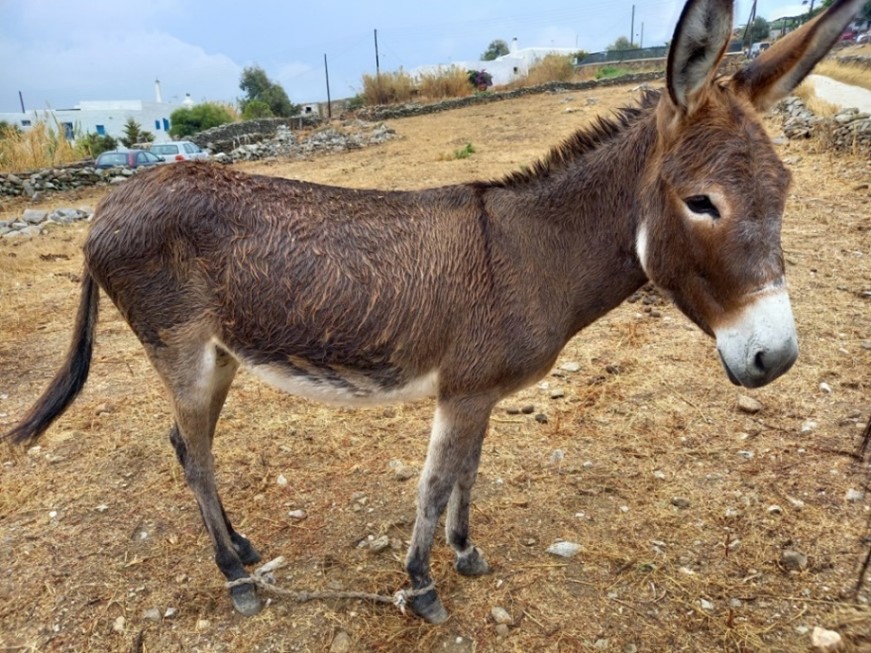 We recognise that there is a huge amount of work to do over the next few years, but there are some extremely passionate and committed people on Paros so we're feeling very positive about the future of animal welfare on the island.