What is World Zoonoses Day?
World Zoonoses Day is an annual awareness day that takes place globally on 6th July, the anniversary of the first successful vaccine against rabies in 1885. World Zoonoses Day seeks to raise awareness of zoonotic diseases and the impact they have on communities around the world, as well as how we can prevent future outbreaks.
Why is it significant?
This year's World Zoonoses Day comes once again amid the SARS-CoV-2 (Covid-19) pandemic, a disease of zoonotic (animal) origin. To date, the World Health Organisation has recorded 3.9 million deaths, which goes some way in demonstrating why greater awareness is needed now more than ever.
Given the suffering caused by Covid-19, this year's Zoonoses Day theme is one that we can all play a part in: "Let's Break the Chain of Zoonotic Transmission".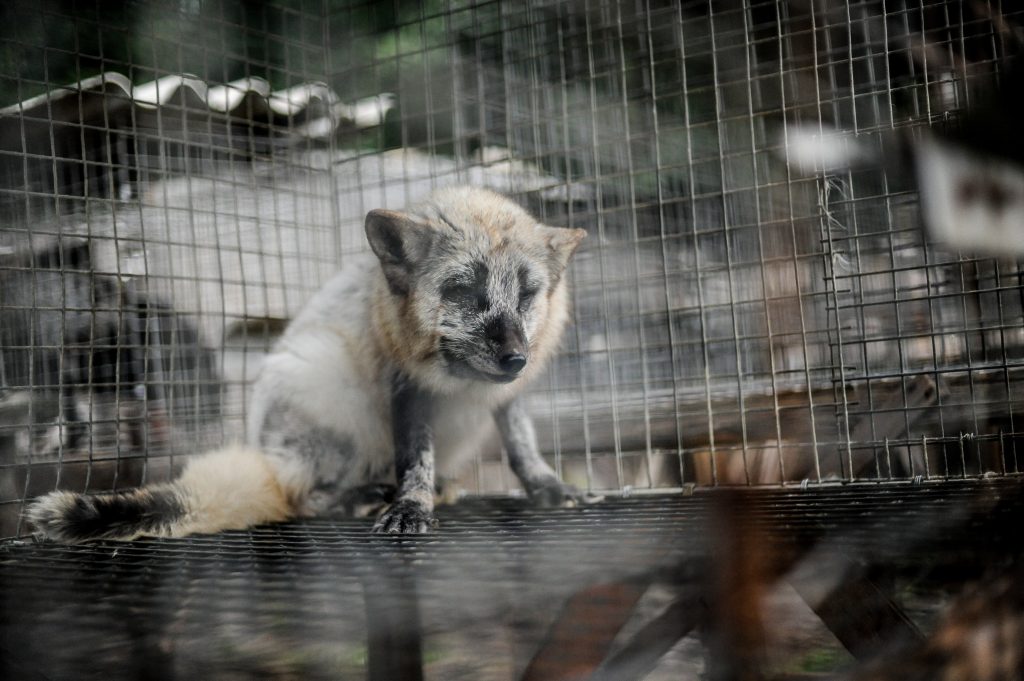 How are Animal Action Greece getting involved?
Four Paws International have instigated a global petition calling for decision-makers around the world to recognise the link between pandemics and our treatment of animals. The goal is to show that many millions of citizens from around the globe, who have all been affected by Covid-19, agree that by improving our relationship with the natural world, we can create a world where animals, the environment and humans thrive together.
Get involved
To make animal welfare a global priority, governments must:
End the cruel farming and killing of animals for their fur.
Stop the commercial trade of wild animals.
End factory farming.
End the dog and cat meat trade.
When they suffer, we suffer – if you agree, and want to see governments make animal welfare a priority, head to our petition page to sign now.