The very first modern shelter for the stray animals of Athens has been built and is now ready to open.
It has space for 90 animals and will be guarded 24 hours a day, with a team of animal carers employed to clean and care for the animals.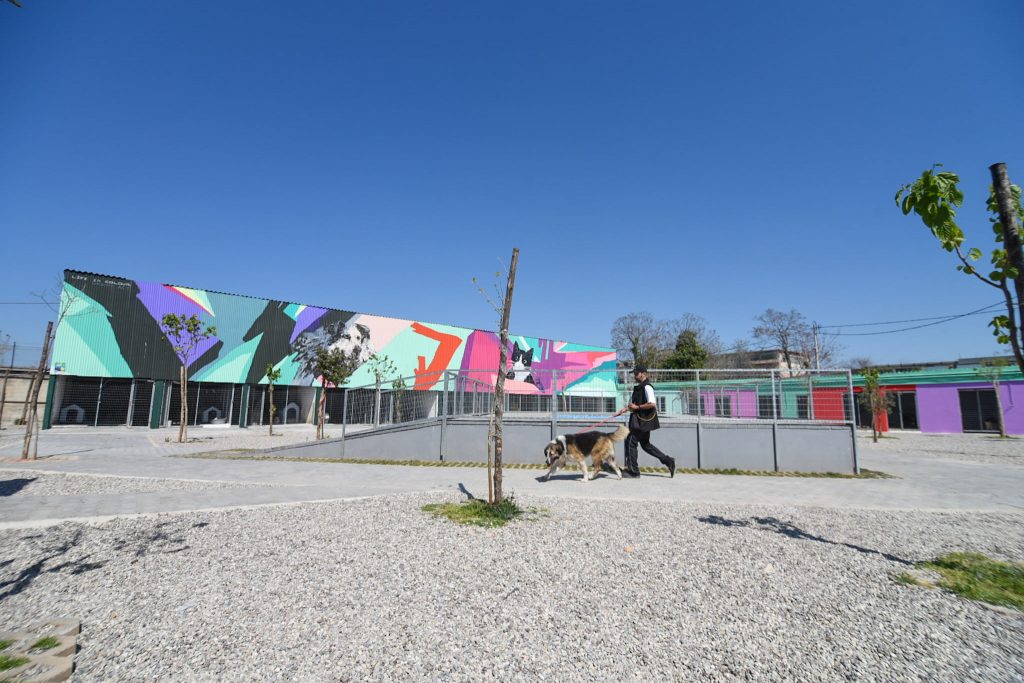 One really thoughtful feature is the shelter's 'house room' – an area designed to prepare stray dogs for if and when they find their forever home, by familiarising them with how a regular home looks and feels.
The shelter is named after one of Athens' most popular stray dogs, Socrates, who sadly lost his life in a tragic accident. Artist
Life In Colour
has created a mural of Socrates on the shelter wall, as a tribute to him and all the other homeless animals on the street against their will.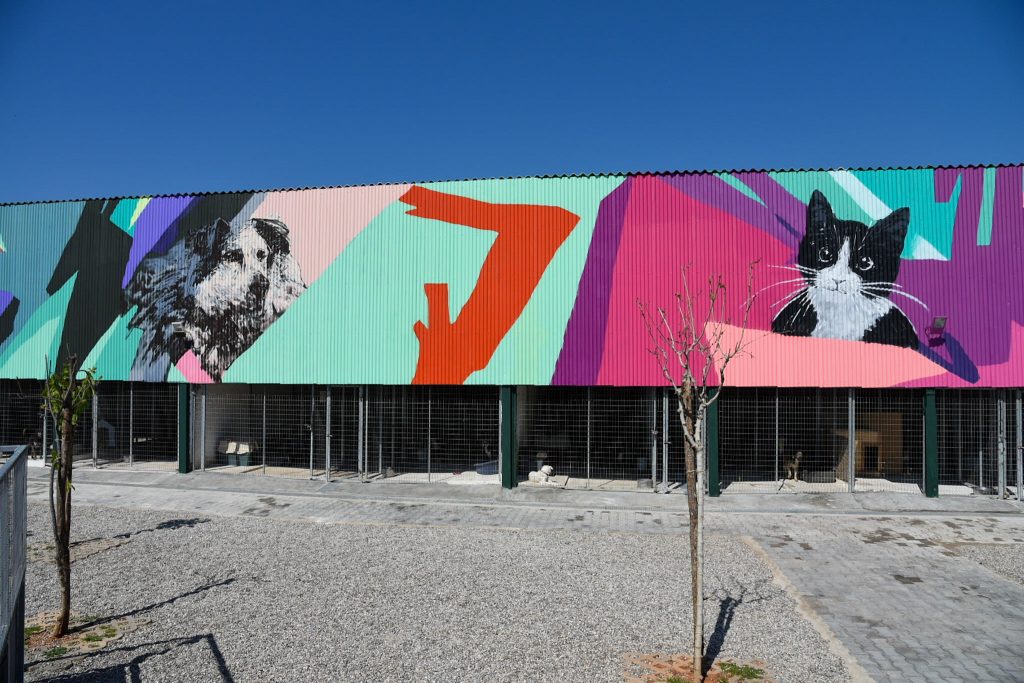 The ultimate aim of the 'Shelter of Socrates' is to help homeless animals find a new family that will love and care for them, so the municipality has launched a website dedicated to helping citizens find a four-legged friend companion.