As winter creeps up on us, it's crucial for us to continue with our promise of neutering 40 cats every month on the island of Syros.
Our long-term target is to sterilise at least 90% of the estimated 3,000+ cats on the island through our collaboration with
We Live Together
clinic.
We've been all over the island, from remote villages, to towns and churches. In October, we focused on a large colony of stray cats at Church of Saint Dimitris, in the village of Chroussa. We Live Together clinic have been working on this colony for a while now, but with around 50 cats, and locals unfortunately abandoning kittens there, it's no mean feat. Thankfully, some kind locals care for the colony, and ensure they have daily food and clean water, which often helps us catch them! Together, we managed to neuter every single cat at the church and have began visiting the nearby houses for other cats in need of sterilisation!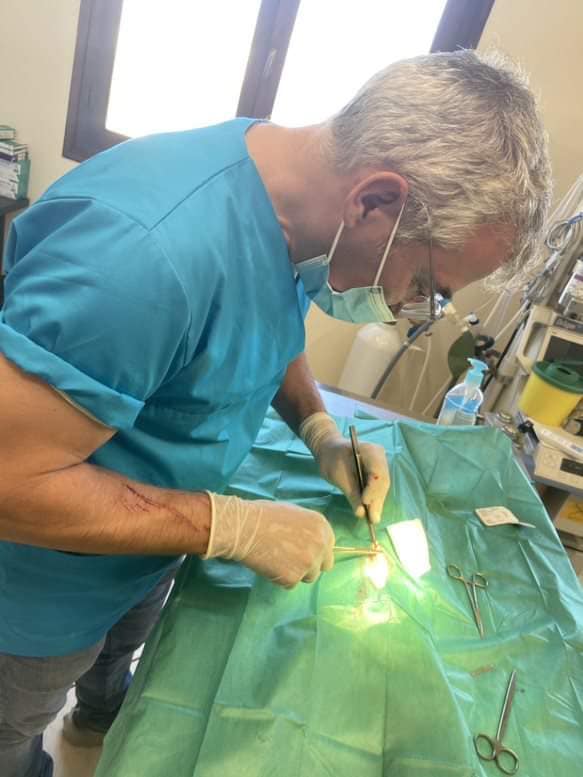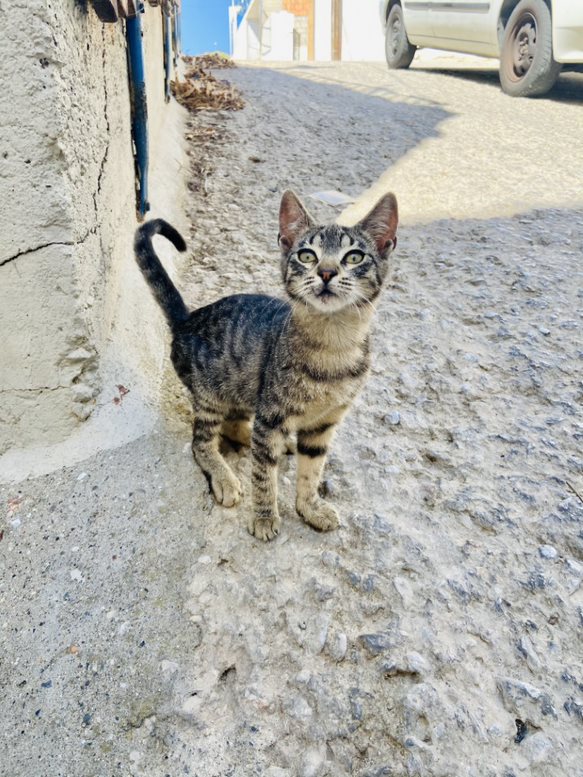 We are happy to offer our continued support, and always be there for cats in need of our help. We couldn't do it without your donations, which pay for these sterilisations and improve the welfare of cats across Greece. To donate towards neutering, please visit our donate page.