On 15th September 2021, the Greek government voted for and passed new legislation on Companion Animals.  Together with the rest of the welfare community in Greece, Animal Action Greece/Animal Action Greece Hellas broadly welcomes this legislation, which clearly intends to get a grip on the huge numbers of stray cats and dogs in the country and, gradually but humanely, reduce them through sterilisation.   
We have scrutinised the details of all provisions of the entire bill and have submitted our official detailed comments and concerns during the Public Consultation period.
It is important that the Government's next steps are to engage with all the key stakeholders, including local councils/authorities, the veterinary profession and key national animal welfare bodies, as well as the public at large to ensure the success of this major legislative endeavour. They also need to consider the costs of the new provisions, and the potentially increased burden on companion animal owners, which could have unintended consequences.
Overall, we support any legislation that seeks to educate and inspire, and that is intended to encourage changes in attitudes at every level of Greek society.
The headline provisions of the new legislation and our response to them, are set out below.
THE NATIONAL ANIMAL REGISTER
We welcome this as it will encourage and regulate responsible companion animal ownership and welfare throughout Greece.
Owners are now legally obliged to register their pets, and municipalities the strays in their area, with all animals being registered via an electronic health book. Organisations and institutions associated with companion animals, such as veterinarians, trainers, kennels, breeders, animal welfare associations, and shelters, are also included in the National Animal Register.
In addition, the identities of persons convicted of animal abuse will also be recorded, preventing those individuals from legally owning a pet in future, and a blood bank for companion animals will also be available in a sub-register.
SHELTERS
We welcome nationally agreed standards for establishing stray animal shelters under the control and accountability of local councils.
Councils with populations of more than 3,000 people are being tasked with providing an animal shelter, which must be run according to strict guidelines. Having local responsibility and accountability for establishing and managing shelters to nationally agreed standards is welcomed, and replaces the current, widespread non-compliance.    
The Government should recognise and respect the fact that hundreds of small shelters, run by volunteers all over Greece, will not be able to meet these new strict guidelines without significant financial help. Without this, the obligation to provide, for instance, 14 hours of supervision per day will not be possible, and they may be forced to close. This would be counter-productive to the aims of the legislation and to upholding the 'five freedoms' for stray and companion animals alike.  Therefore, provisions should be made to accommodate these shelters under the new legislation.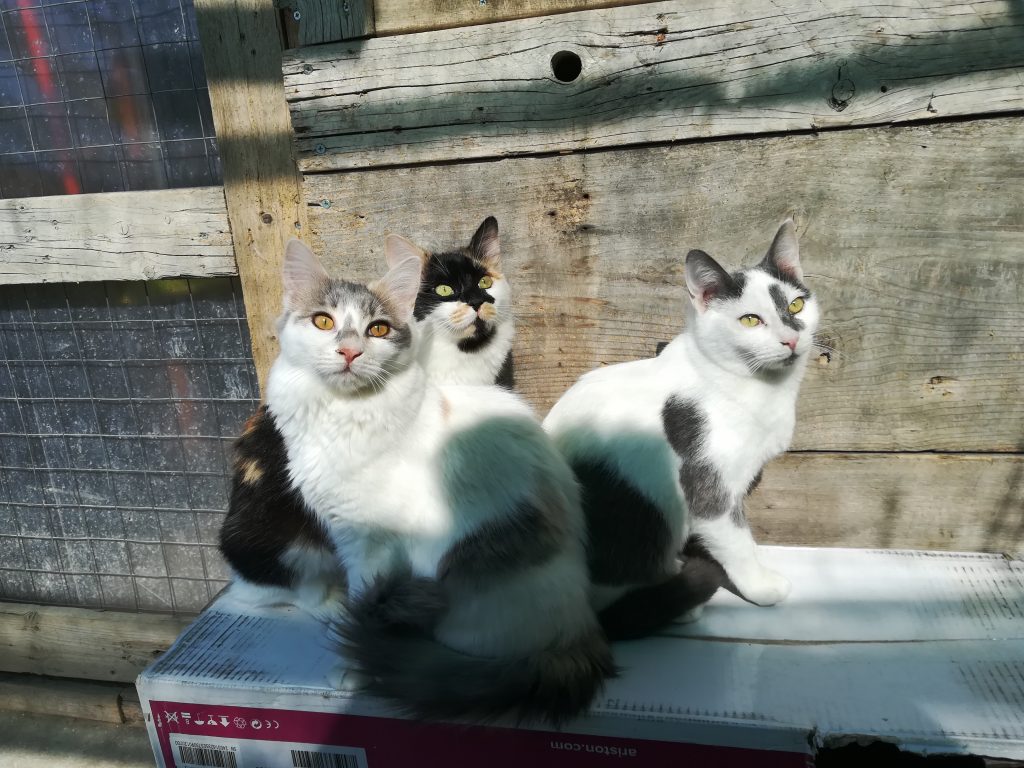 PROMOTION OF STERILISATION
The promotion of the sterilisation of both companion and stray cats and dogs is an internationally agreed means to begin to control their population and avoid animal cruelty.  
It makes sense to require densely populated municipalities, that may well have substantial numbers of strays to manage, to construct and run a shelter and be responsible for delivering programmes of sterilisation to control the population and welfare of strays.    
The legislation places many new responsibilities on the shoulders of pet owners, veterinarians, local authorities (councils/municipalities), and government agencies (police, port police etc.).  However, the Government should also recognise that the problem of strays is often greatest in many small, economically poorer island communities that do not have such people or resources. In these communities, both the welfare of animals and enforcement of the legal obligations will be compromised if a different approach is not adopted.
COMPANION ANIMALS
Owners are to be legally obliged to sterilise their pets. 
The legislation will allow this measure to come into effect two years after the Bill becomes law.
The Government should use this time to carry out a national publicity campaign to promote responsible pet ownership, the welfare benefits of sterilisation, and to discourage unwanted and unregulated breeding. Only by doing so will the inevitable counter argument that this measure represents a substantial intrusion into owners' rights to manage their pets' reproductive status be effectively challenged.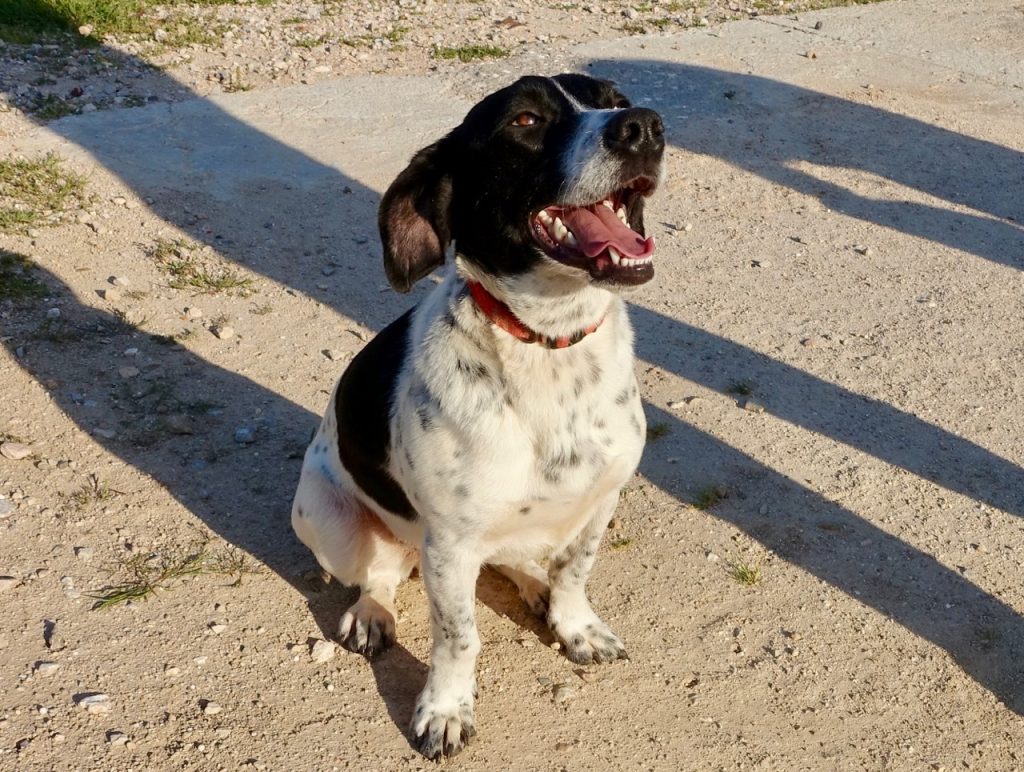 VETS
There are substantial new reporting/record-keeping obligations placed on vets as a profession to effectively 'police' the new legislation.
The Government should consult with all recognised veterinary professional bodies to consider and respond to the very substantial, new reporting/record-keeping obligations placed on vets and what could be an inevitable increase in costs of care to owners.
ADOPTIONS
There are many well respected and professionally managed animal welfare groups who successfully arrange the adoption of thousands of cats and dogs annually to a new 'forever home', either in Greece or overseas.
It is a positive step explicitly to include the concept of fostering in the legislation. This recognises and helps citizens to provide temporary homes for stray animals rather than relying entirely on shelters to facilitate adoptions.
The new legal procedures for adoptions need to be clear and transparent and should not inadvertently prevent this humanitarian activity.  We consider that forcing prospective adopters through complex and costly administrative procedures will have the consequence of reducing the number of rescues/adoptions, and the shelters will fill up.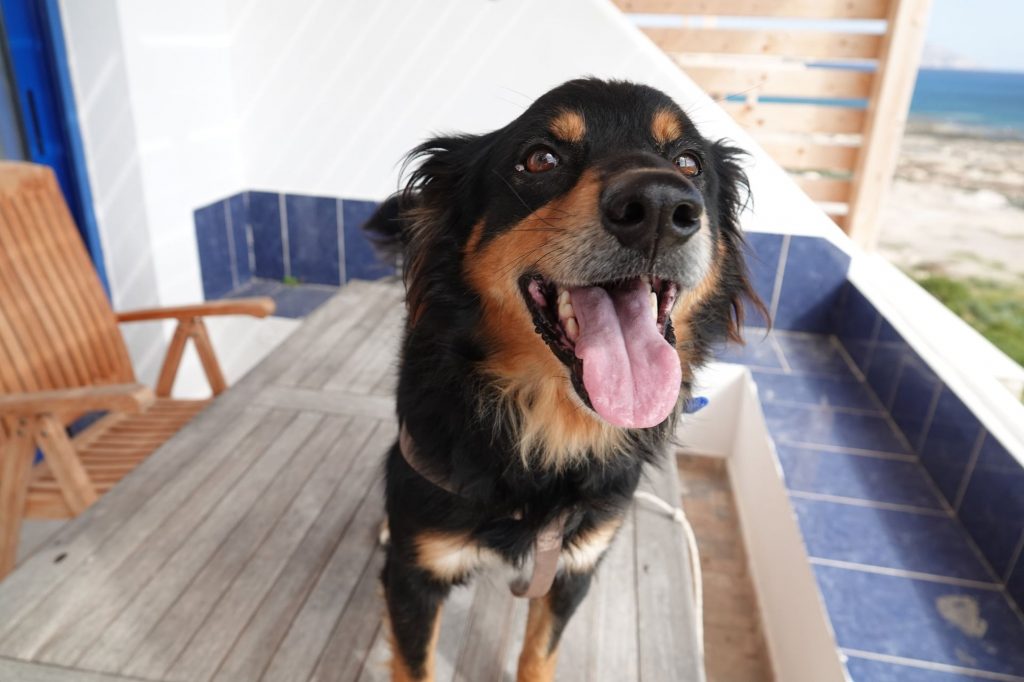 NEW NATIONAL 'OVERSIGHT' BODY
We welcome the creation of a new National 'oversight' body to ensure that existing and new laws on welfare and strays are implemented by local authorities, and that funding provided is spent properly.
There has been a fault line in Greece for decades, with good animal welfare laws remaining unimplemented or ignored by local authorities and police authorities, and with many local councils without the financial resources to deliver against their legal obligations.  
There are provisions for a new Committee to be set up at national government level to manage the implementation and enforcement of the new law. A 7-member committee will be appointed by the Ministry of Interior to supervise the work that local authorities are doing regarding animal welfare. The committee will have the power to withhold funding from those councils that do not act according to the law.  All municipalities should appoint a 5-member committee to decide animal welfare matters.
We welcome this new, national regulatory body combined with local committees to ensure national and local accountability for the enforcement of animal welfare laws.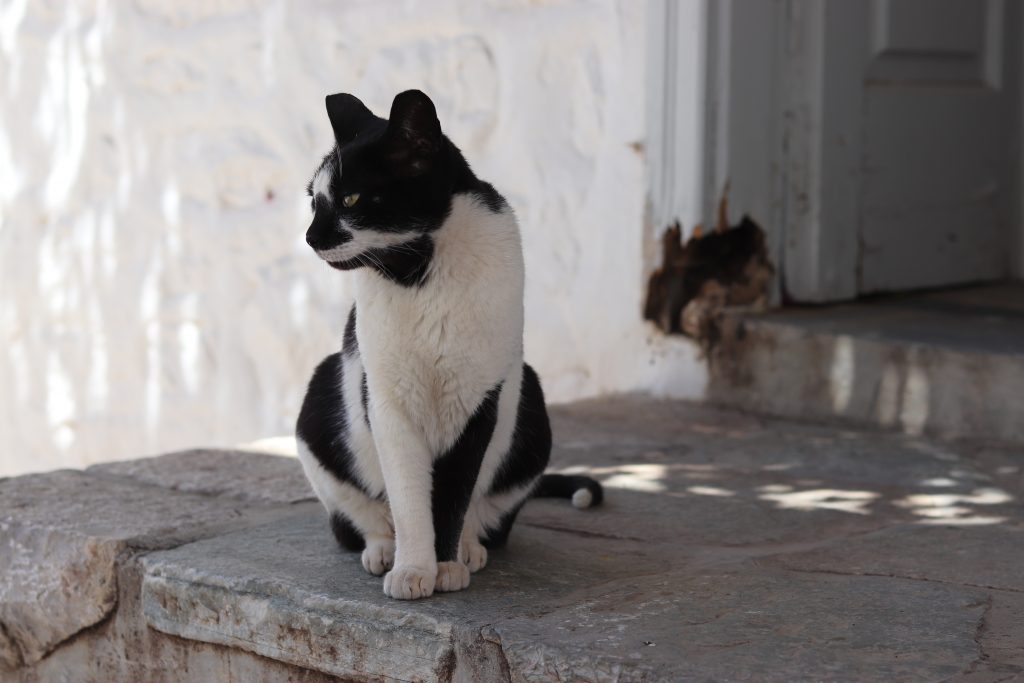 UPDATE – JANUARY 2022
The Greek government issued the first 'KYA' or 'Joint Ministerial Decision' under the law on 27th January 2022, governing the rules and implementation. Equivalent to 'Legislative Regulations' in the UK, this KYA publishes the operating conditions of the National Register of Companion Animals and its sub-registers.
To download the KYA click here (currently only in Greek).