Our Equine Outreach team have been visiting the island of Hydra and treating its animals for over 10 years. But in 2020, we were forced to cancel the trip due to both a lack of funding and, of course, the outbreak of Covid-19.
But with the long-awaited easing of travel restrictions earlier this year, we were delighted to return to Hydra in May and provide some much-needed veterinary, dental and farriery care.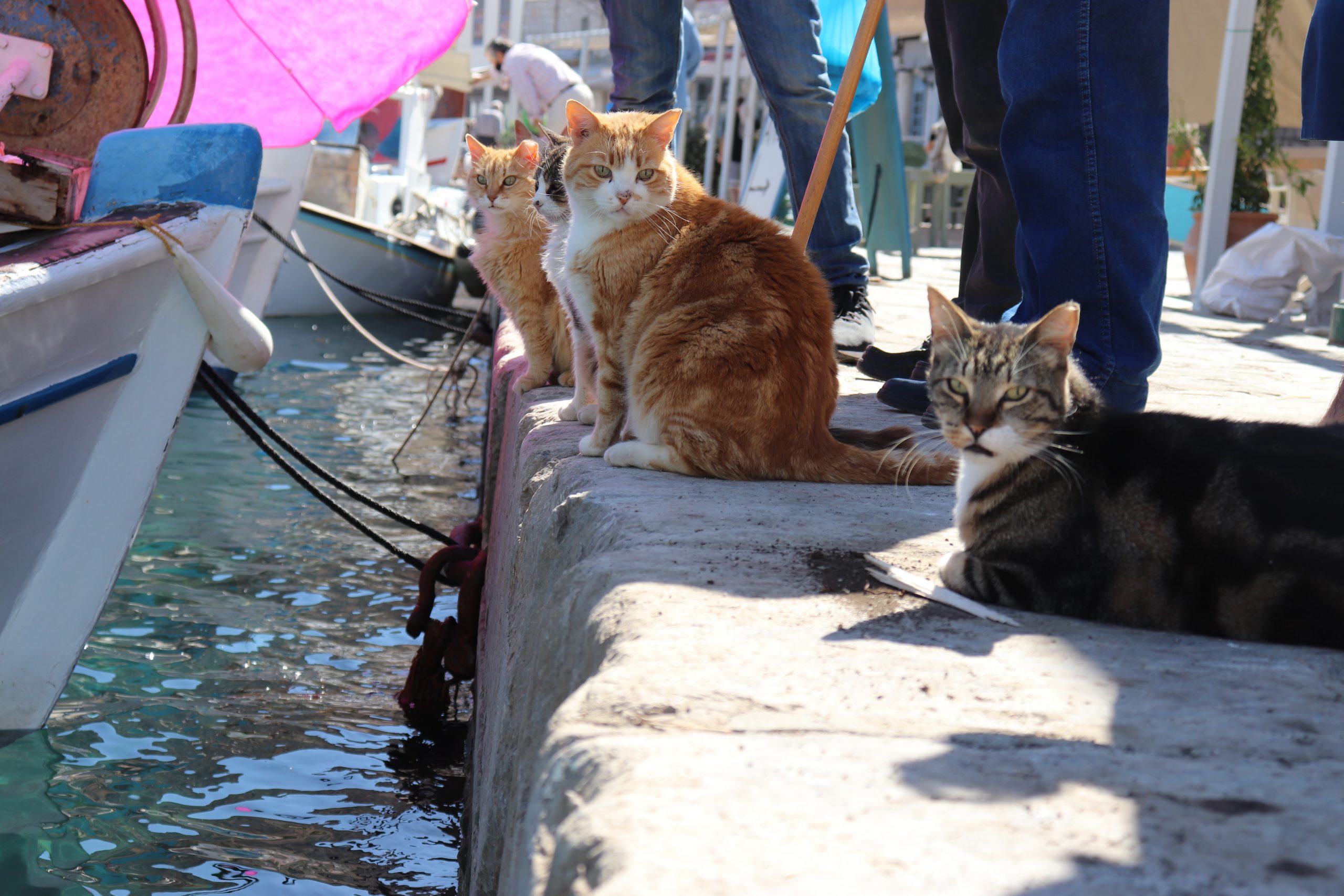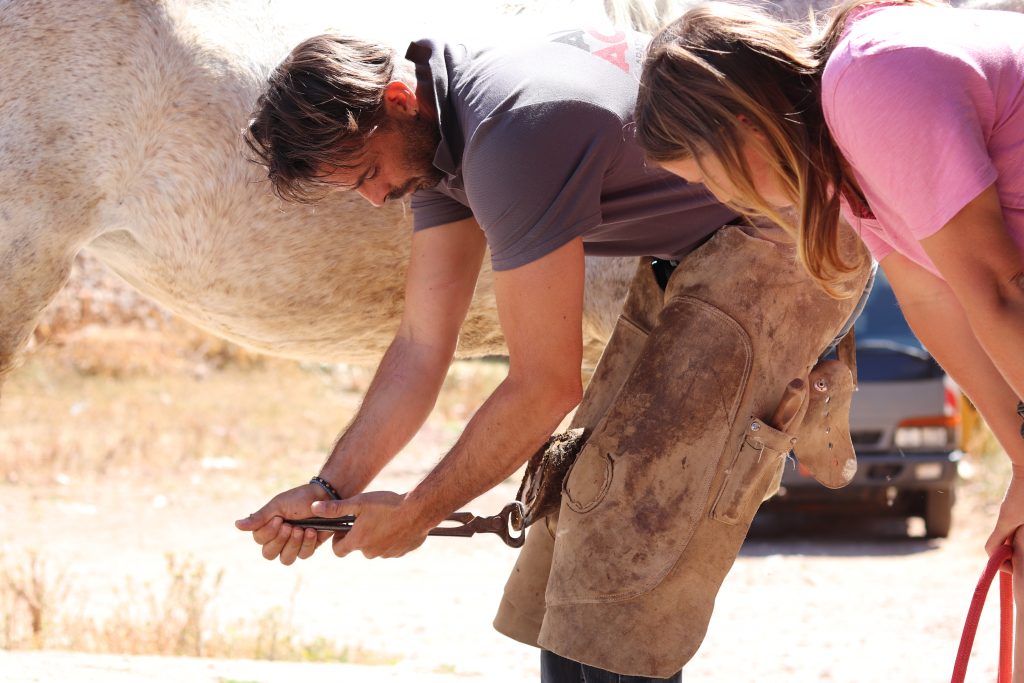 Over two days, our team offered their services to 43 lucky equines. Most of these animals have been working on the island for several years and their general condition was good, which is always reassuring to see. However, the fact that there is no permanent veterinarian on the island makes dental treatment particularly imperative, as almost all of the 43 equines visited had routine or more serious problems with their teeth.
Given the time of year we visited, emphasis was placed on the prevention and control of ectoparasites, and educating equine owners on the matter. Our team also took this opportunity to remind owners about the importance of vaccinations, which all too often are neglected due to the cost, and microchipping, in line with the new requirements. Overgrown hooves and injuries were also treated as needed.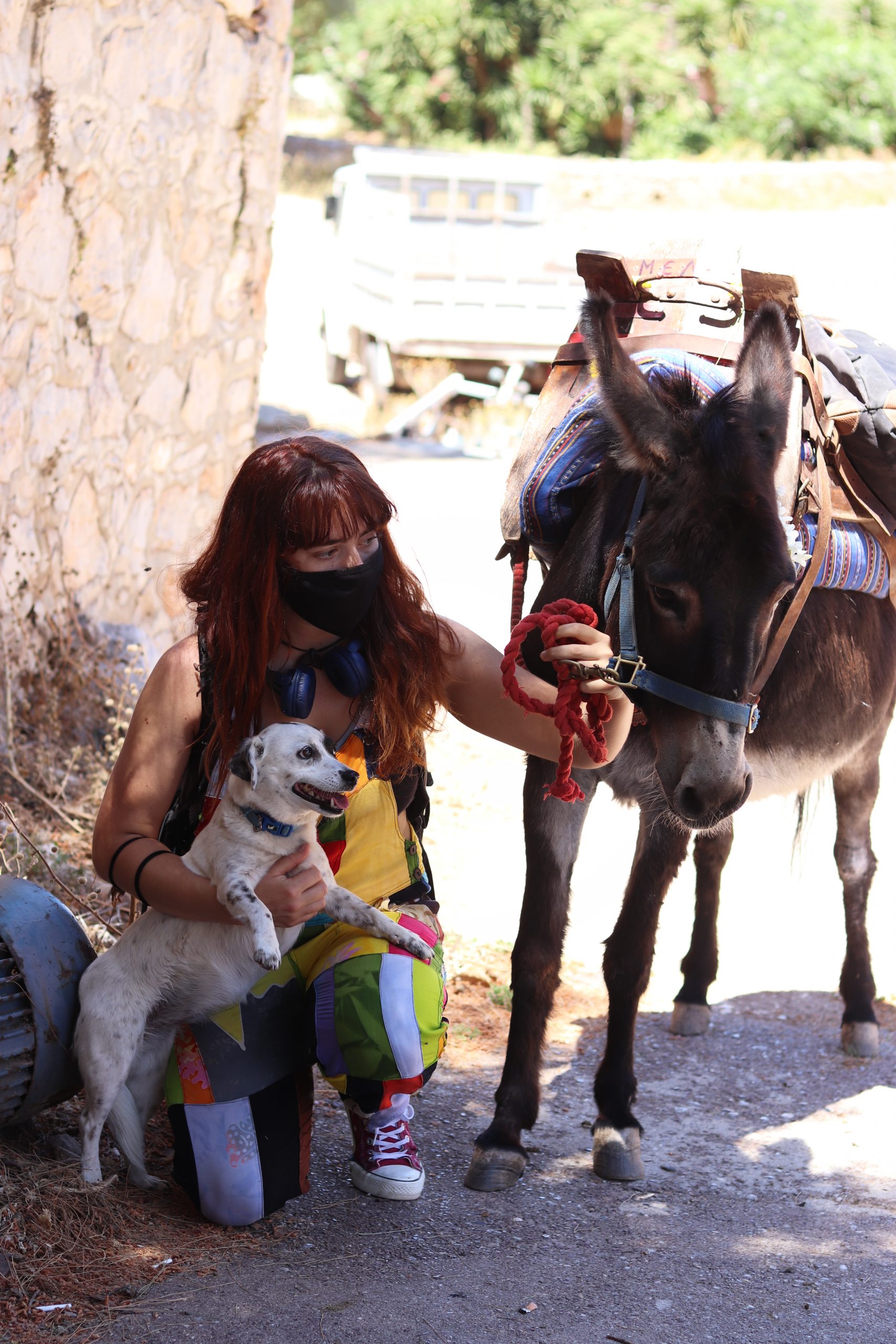 While it was wonderful to get back to Hydra following last year's difficult decision to cancel, there's another reason that this trip was so special: this year, Hydra's local Municipality funded our team's visit and committed to being involved in coming years too, marking real change in attitudes towards these animals and their welfare.
The recently formed Association of Muleteers is also gradually getting more involved; for all the above reasons, from next year, Hydra Ark, who has offered invaluable help all these years in our equine visits, will step out of the involvement, in order to focus more on her other actions.
There to mark this monumental occasion was a television crew, who were shooting for Greek TV show "Plana me Oura" (Shots with Tail, in English!) which will go a long way in highlighting and promoting the efforts of all involved. 
We're committed to continuing our work on the island of Hydra, and look forward to returning again next year!