Recently, the Animal Action Greece team travelled to Athens to visit ANIMA, Greece's leading wildlife rescue organisation and one of our longstanding partners. 
ANIMA is dedicated to wildlife rescue and rehabilitation. Currently, they are managing a record number of patients, largely due to the aftermath of the horrific wildfires that swept across Greece earlier this year.  
Thanks to the help of our fantastic supporters, we were able to provide ANIMA with crucial assistance during this challenging period, including urgent specialist equipment, medication and food for the animals. 
We also teamed up with German wildlife organisation Aktionsgemeinschaft Artenschutz (AGA) who's supporters gave generously to the wildfire appeal that enabled ANIMA to purchase a new vehicle which they are using as transportation for wounded animals. 
"The generosity of both Animal Action and AGA's supporters meant that we were able to respond positively when ANIMA said they needed help in purchasing a new vehicle.", said Animal Action Chief Executive, Joseph Nhan-O'Reilly. 
"The new vehicle is bigger which means we can transport three times as many animals as previously, which means we can help more animals, more effectively" said Nikitas ANIMA's CEO. 
"We're very grateful for the support of AAG and AGA whose combined efforts have made this possible."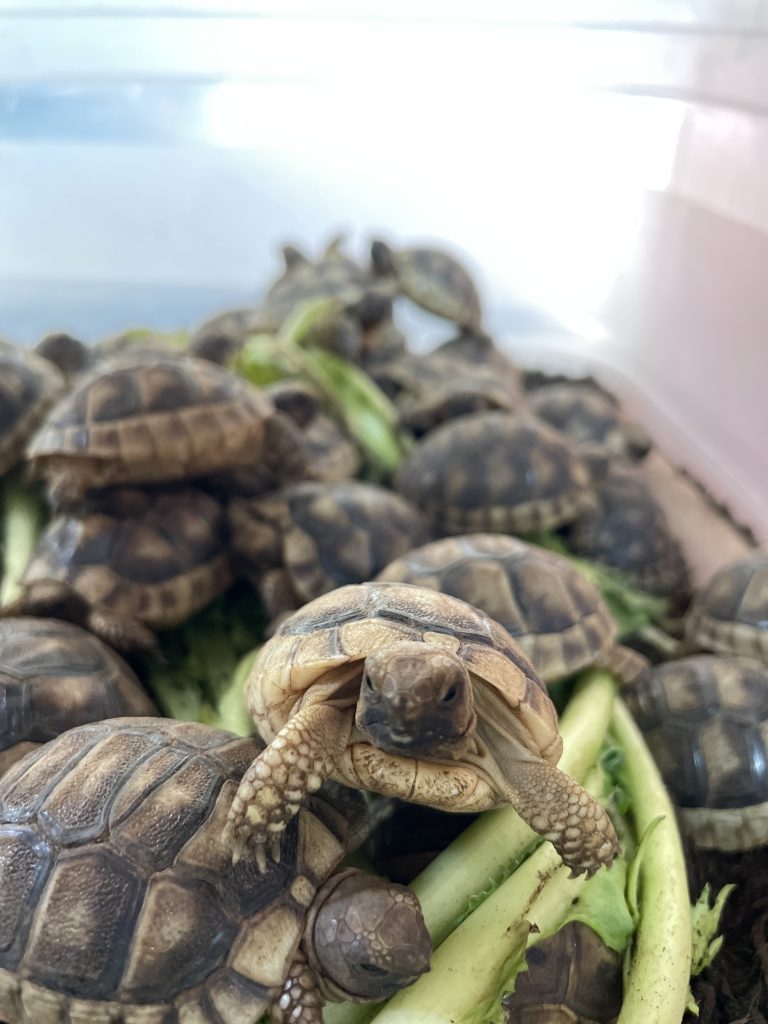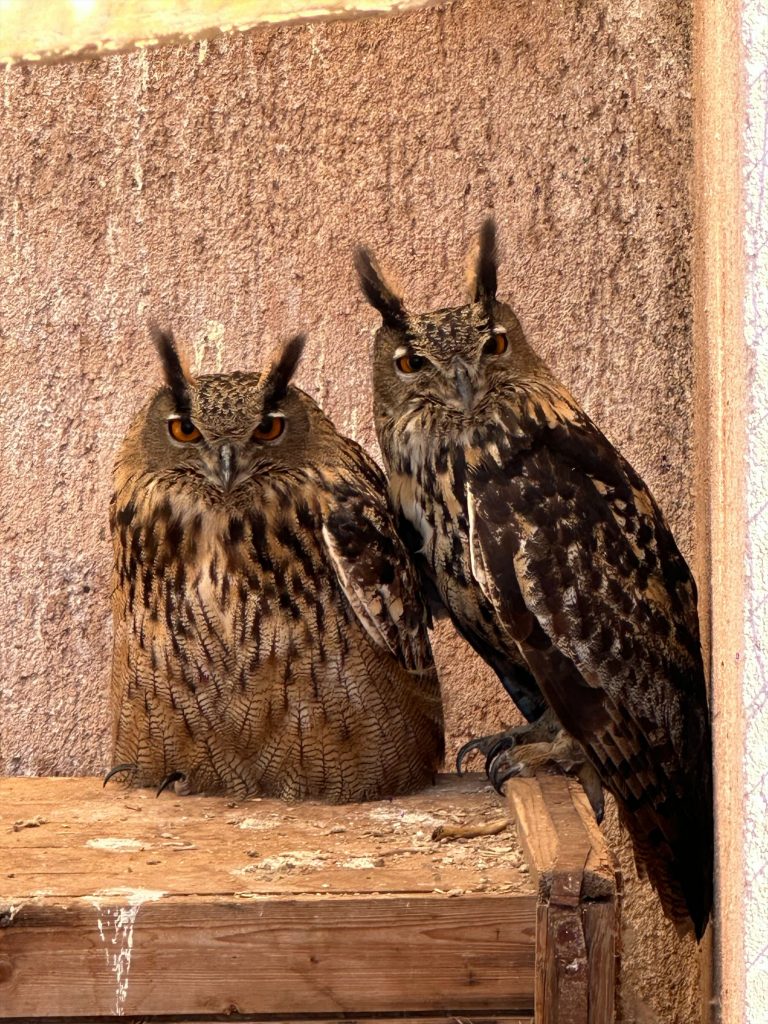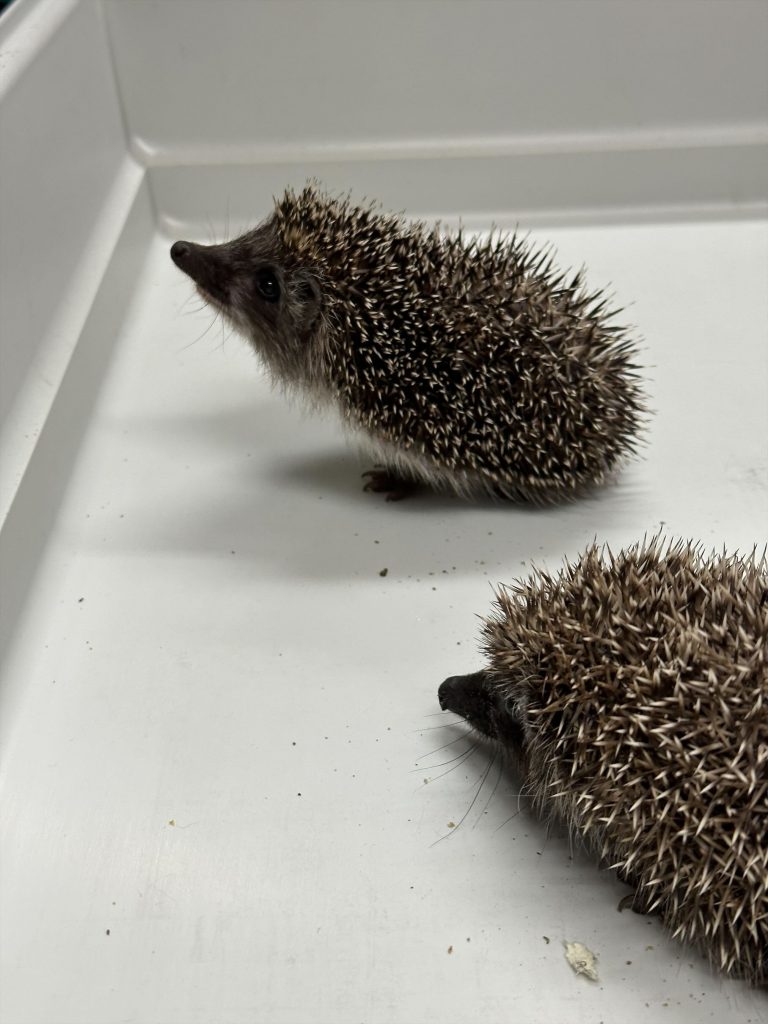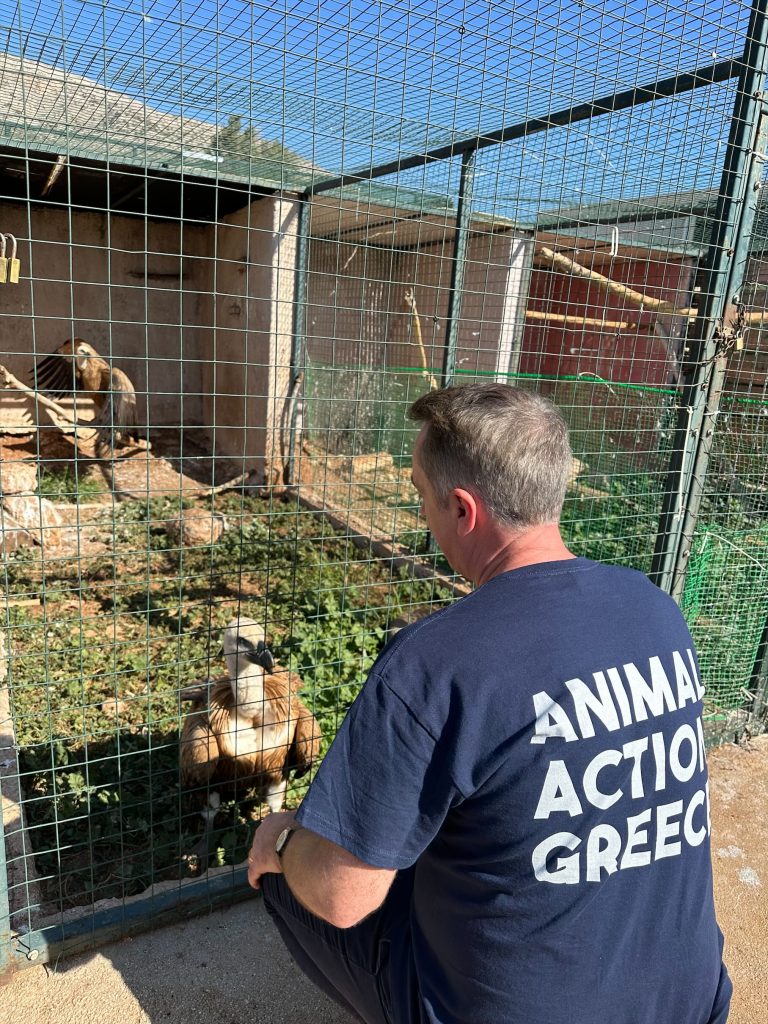 ANIMA successfully rescued, rehabilitated, and either released or are currently caring for a total of 477 animals due to the wildfires alone. This includes birds, deer, reptiles, hedgehogs, foxes and numerous charred tortoises who are generally too slow to outrun the out-of-control blazes. 
ANIMA has been dealing with the aftermath of the wildfires for months, and it is likely that the effects on local wildlife will extend into 2024. Some residents may need to remain under their care permanently due to the severity of their injuries.  
Each year, more than 7,000 wounded, orphaned, and otherwise helpless wild animals are cared for, treated, and then released back to nature by ANIMA. 
With your generous contribution, we will continue to ensure that ANIMA has the essential resources and tools it needs to assist helpless wild animals when disaster strikes and support their remarkable efforts moving forward.