According to the European Society of Dog and Animal Welfare, there's an estimated 100 million abandoned and homeless animals across Europe. Worldwide, that number is likely more than 600 million.
So it's unsurprising then, that many of us have visited popular tourist destinations only to discover countless sick and hungry strays roaming the streets and beaches, or loitering hopefully outside bars and cafes. Witnessing such suffering can be shocking and saddening, raising more questions than answers: How can a country as picturesque as Greece have so many strays? What can I do, as a tourist, to help?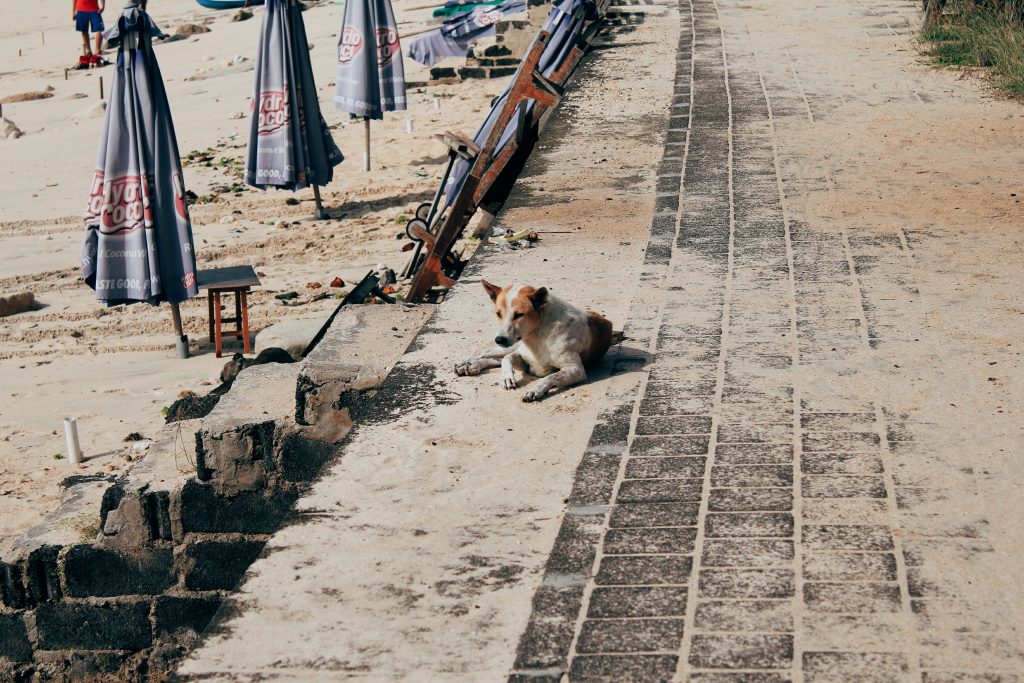 So with hope on the horizon that holiday season will resume in the not-too-distant future, we've created a handy tool: our interactive map of local animal welfare groups, who will be able to advise and assist with animals in need. Simply bookmark the page for future use, search by area and view a list of the nearest teams who can help.
Our hope is that wherever and whoever you are – whether you live in Greece or simply visiting – that our map will not only help you but will relieve the suffering of animals across the country who, without the kindness and compassion of people like you, would continue to suffer indefinitely.