So now it's the time of year when we dust off our traps and cages and pit our wits against the local felines who have so far escaped our neutering attentions. We missed a couple of females last year and there are some skittish, shy young cats coming to the feeding stations. The mothers are keeping a low profile. In addition, a few cats have made their way into the area, or might have been dumped here. Either way, we don't need more kittens. As they will start breeding soon, we intend to prioritise females for this round – we'll catch the males later.

Animal Action Greece has given us a grant, we've called the vets and booked some slots, negotiated with locals who feed, so they don't put out food when we are trapping. I've rounded up some volunteers and set my alarm so we can start early.

What can possibly go wrong?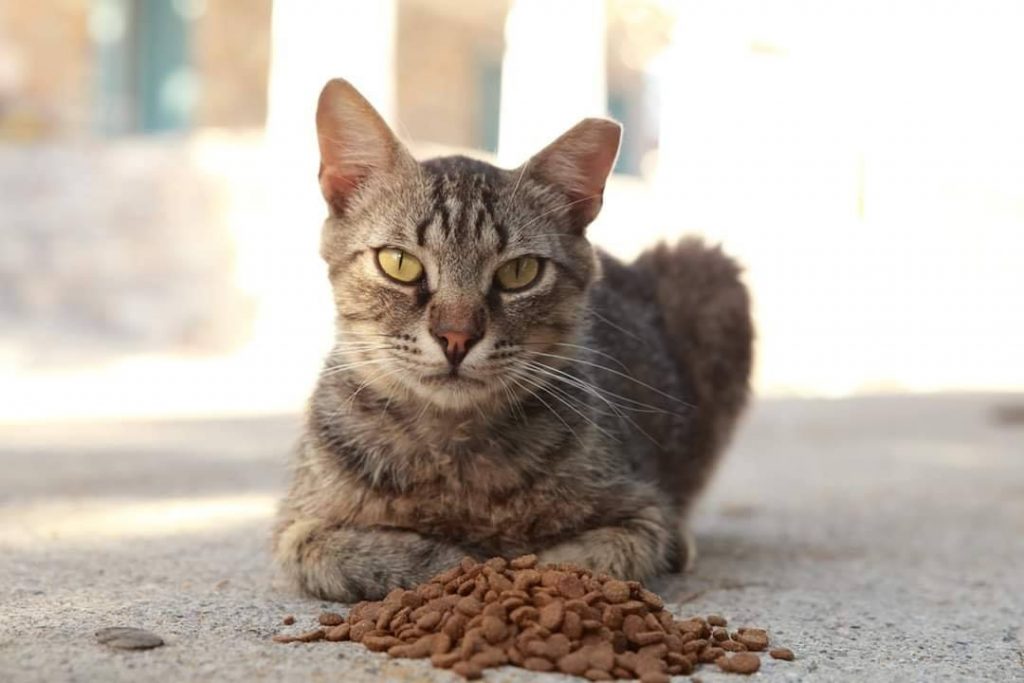 It's been a mild winter, here on our small Greek island. Asphodels are already pushing up out of the dark earth. The locals consider them to be souls of the dead. It's unusual the way spiky stems shoot upwards from their hidden bulbs, sometimes to half a metre. White flowers open swiftly and later a rosette of dark green leaves will surround the stalk. There are meadows of them at the moment, but predominantly the flowers are yellow at this time of year. Bright fluffy eucalyptus balls spreading pollen that makes you sneeze, greeny yellow oxalis flowers turning towards the sun and tiny ground-covering plants, their flowers so small, they are hardly visible.

But I wake at five in the morning to the sound of wind and rain. It's hard to trap cats in the rain, they hate being wet and prioritise shelter over food.

None the less, we pack our traps, transfer cages and drop boxes into my elderly Fiat Panda. First stop is a main road dumpster, where we feed a couple of cats each day. An older calico has arrived, but she's shy. Calicos are almost always female, so she's a priority and doesn't have a clipped ear; that obvious badge earned from a previous neutering programme. She's been staying under the bin. We've been putting food close to her, so we can drop a bottomless cage over her. She's too rough to handle! Of course, with the rain, she's hiding…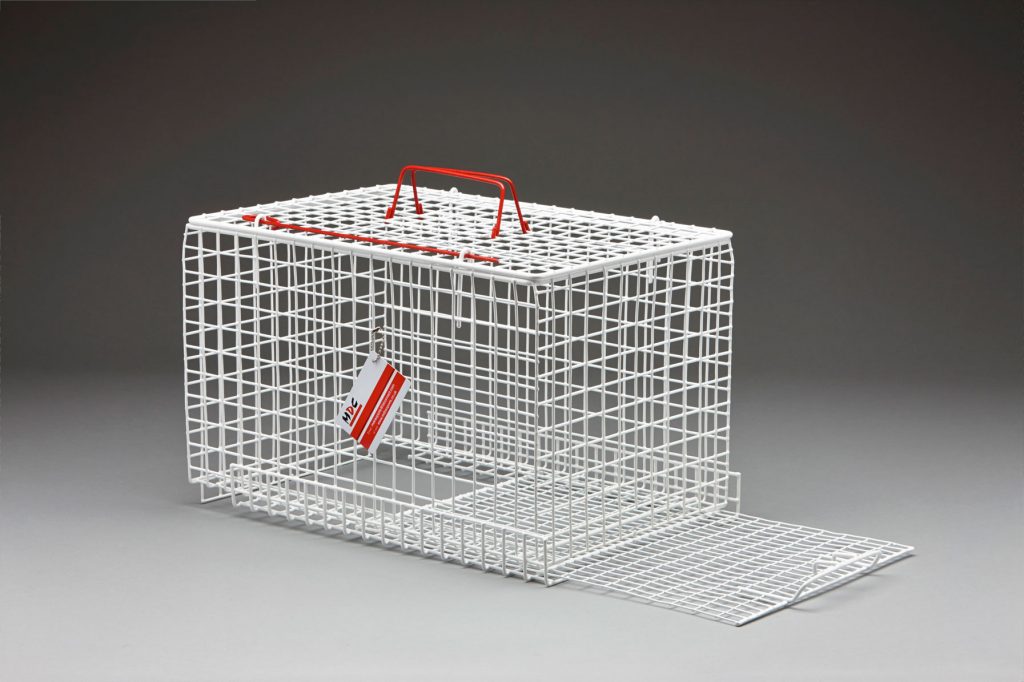 We move on to the next group. Some of the cats here are fed occasionally by a woman who visits a house close by. Usually there are several females. But not this morning. I haven't managed to speak to her, but notice that there's a car parked – I guess she's there and the cats have already been fed. We walk into an overgrown area at the back of some houses. It's very quiet and a few chickens are going about their business. They are hopeful when they see us and a couple of cats are lurking – hungry. But they are not thrilled by our attentions and hide in the shrubbery. We drag a trap, baited with canned meat, into the area, cover it and move on to the next place. Here, we've been told that a neighbour of someone we've often worked with, has several unsterilised females. He's agreed not to feed. We struggle to find a way in. I'd hoped that the guy would at least have come out to call the cats. But he stays firmly inside. It's an extensive property and there are plenty of places for the cats to hide. They are suspicious of anything different. If we are going to succeed, we need to mirror their usual routine.

I'm a bit fed up with their lack of cooperation and leave a sharp threat with their neighbours, to be delivered later. They offer to try to catch later in the week, if I leave them a drop cage. They don't want extra kittens either, they already feed around twenty cats, but they have all been sterilised. Laws here are changing and it will soon be a police matter for anyone who facilitates the breeding of stray cats or dogs. Maybe that will focus some attention onto the problem.

We go back to our carefully baited trap. Every bit of food is gone, but the trap has not sprung. The cats are laughing at us from their slightly soggy hiding places…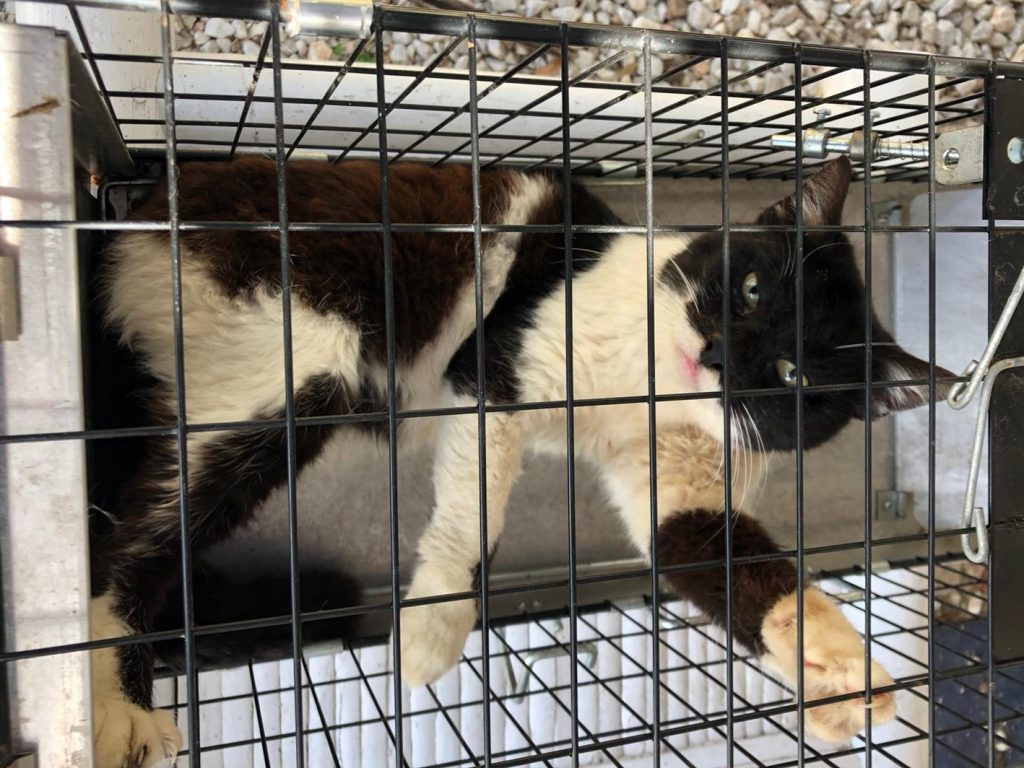 We have one last stop. A couple of young females have been thrown over the wall of a local animal carer. We've agreed to try to catch them. One of them cries from the bushes, she's hungry. We tempt her with food but she's not having it. We set a trap and are offered coffee. Gratefully we accept, we've been at this unsuccessful and frustrating mission for several hours now. Coffee and cake revive us. We check the trap. There's a large stupid black and white male inside. He's eaten the food and wants out. His day has not yet come, so we let him go. There's a man working outside. He tells us he's there three days each week, so we show him how to operate the trap and hope he'll have more success. As a ploy, we leave the trap open and not set, with lots of food in and around it. Maybe the cats will get used to it and not feel threatened.

I call the vet to apologise about the unused slots she has allocated us. She's friendly, used to the uncertainties of trapping strays. Never mind, onwards and upwards, we'll book some more appointments and try again. After all, tomorrow is another day!